Passover Seder in Takayama 2023 with Chabad ליל הסדר חבד טקיאמה
April 5 @ 6:00 PM

-

April 6 @ 8:00 PM
Join us this Pesach Seder in Takayama,
Wednesday, April 5th, 2023
Second Seder, Thursday, April 6th 2023.

Join us for an amazing Passover Seder
with Chabad Takayama,
warm atmosphere, inspiring, fun, delicious food and wonderful people.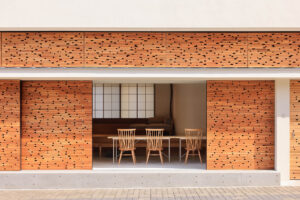 ליל הסדר בבית חבד טקיאמה 2023
בואו לחגוג איתנו את ליל הסדר באוירה מיוחדת, ומרוממת.
אוכל טעים, אנשים מקסימים, ולפי מיטב המסורת.
ברוכים הבאים
להרשם